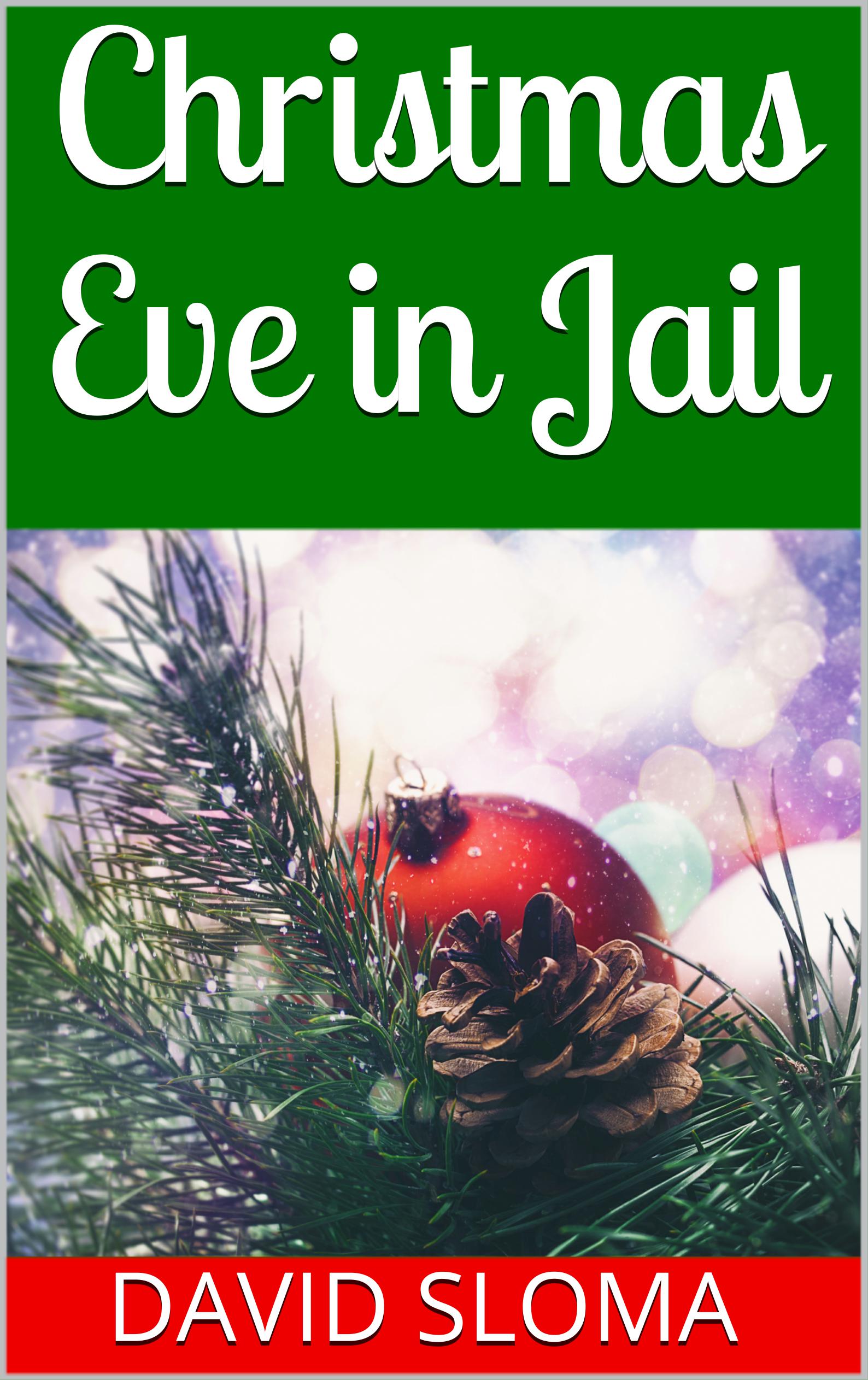 A new short story of mine is available "Christmas Eve in Jail." I got the idea for it on Dec 24th, 2013 and now here it is, published on Dec 31, 3013!!
Cal was in prison, again, at Christmas time but he's not without hope. A short story to warm the heart for the holidays. (Special for the holiday season, only $0.99! Regular $2.99.) Merry Christmas!
$0.99 Buy direct from me as an ePub ebook file, non-DRM: https://gum.co/oVJO
From Amazon: http://amzn.to/1yAeXMj
From Smashwords: http://www.smashwords.com/books/view/425075
Also available as an ebook from Apple iTunes, Google Play, Barnes & Noble, Kobo, Scrollmotion, and more.